Eco friendly lifestyle: a better way to live
Eco friendly or sustainable design emerged as the most widely used term in recent time. Green design focuses on building structure and interiors using more natural and energy efficient resources, thus reducing carbon footprints. Recent studies suggest that using chemical free materials is quite beneficial for physical and mental health. Manufacturers are now offering various environmental friendly products. Whether building a house or simply renovating it, these eco-friendly products are playing a vital role in creating a toxin free lifestyle. Here we will discuss some simple and economical ways to incorporate green design in living spaces.
 Selecting low or zero chemical paints for walls:
The smell of freshly painted room may excite some of us but can cause serious health issues to people who are suffering from asthma and allergies. High content of a chemical called VOC (volatile organic compound) present in majority of paints, causes various side effects to human health. Products containing less or zero VOC are heavy on the pocket, but in the long run these chemical free paints are blessing for people suffering from different respiratory issues and other health problems. Checking VOC content before buying paints is highly suggested.
Recycling and reusing:
Recycling plays a vital role in establishing a sustainable environment. Let's start of by exploring your creative side and transforming the old furniture pieces. Simply change the upholstery or paint them in a new color and give your heaven home a new look. It is always better to reuse than discard. Recycling not only reduce pollution by limiting waste but also helps in conserving natural resources like water and rain forests.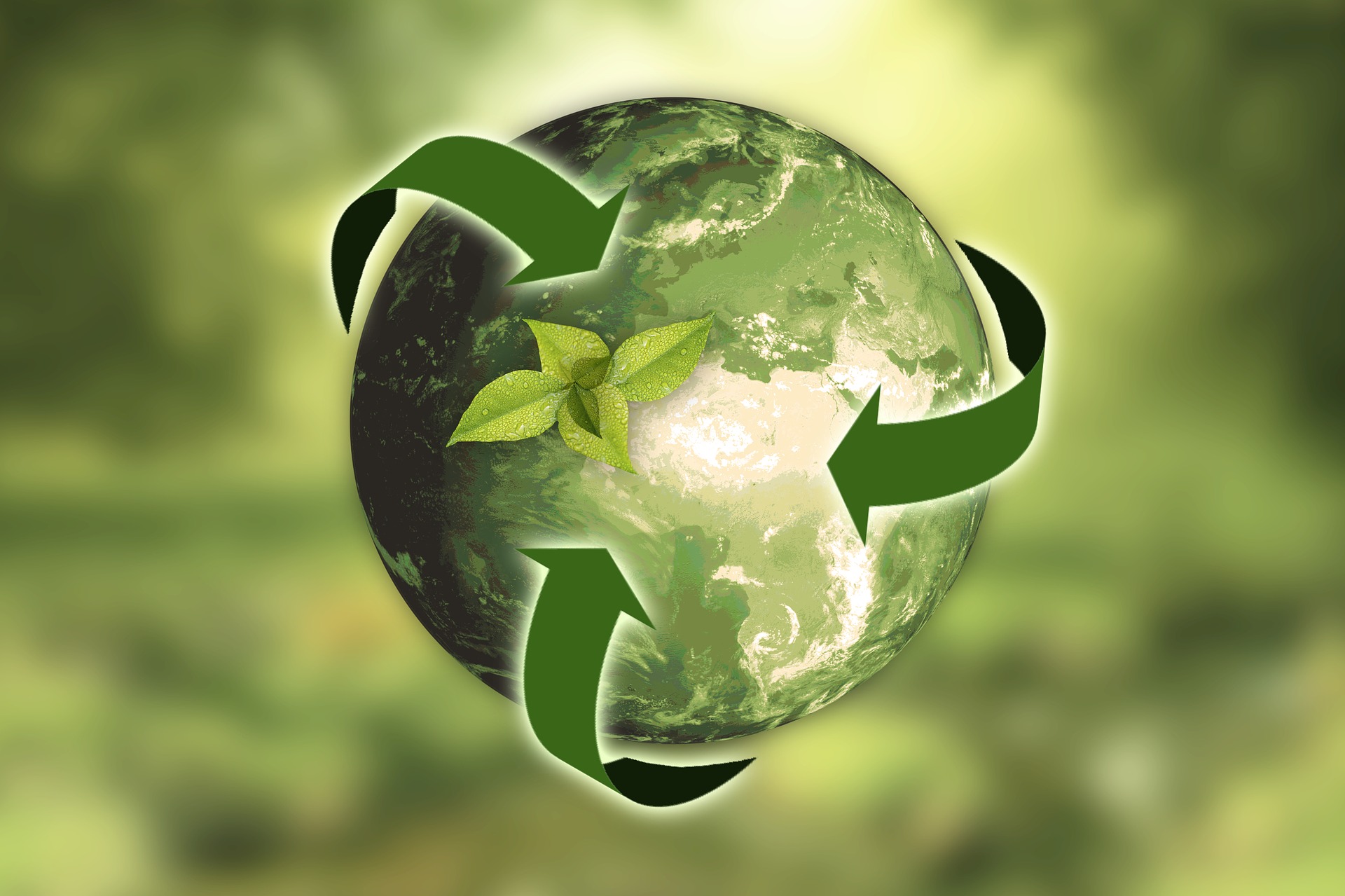 Using natural materials:
Opting natural materials for construction is a great way to reduce waste and creating an environmental friendly living space. Materials like Bamboo wood, linoleum and cork are not just sustainable but have capability to add sophistication to the interiors. These materials offer variety of colors, textures and are mostly used in formation of staircase, flooring and counter tops. Accessories made from metals like copper, silver and bronze are long lasting and plays significant role in enhancing mood of the room.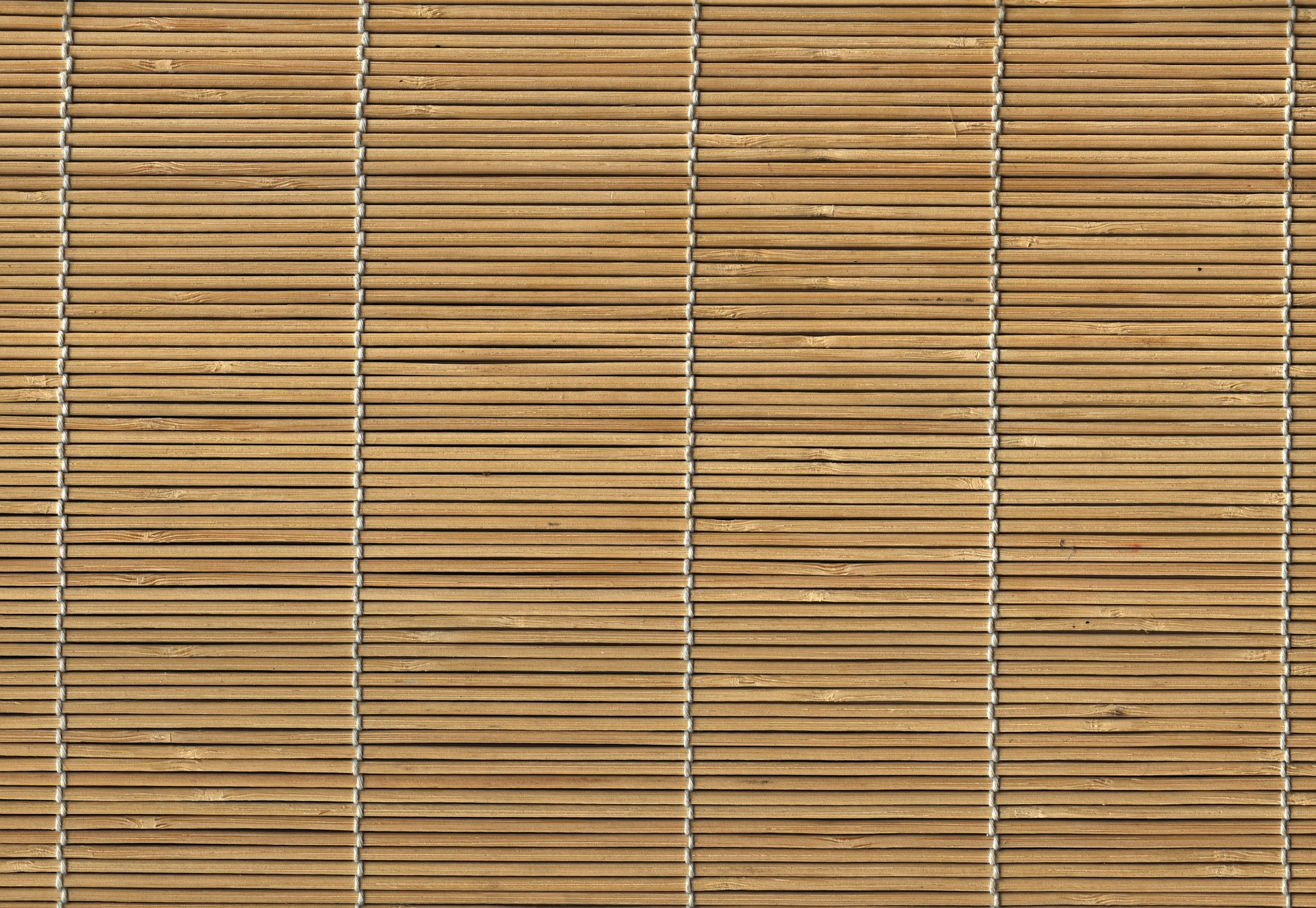 Power of plants:
The most budget friendly solution to create a toxin free environment is to add plants. Aloe Vera, Ivy, Cactus, Bamboo and snake plants are easy to maintain and have an amazing ability of detoxifying the surroundings. These green elements blends perfectly well in all type of interiors and exteriors and add more freshness to the space. This is undoubtedly the most effective way to reduce pollution.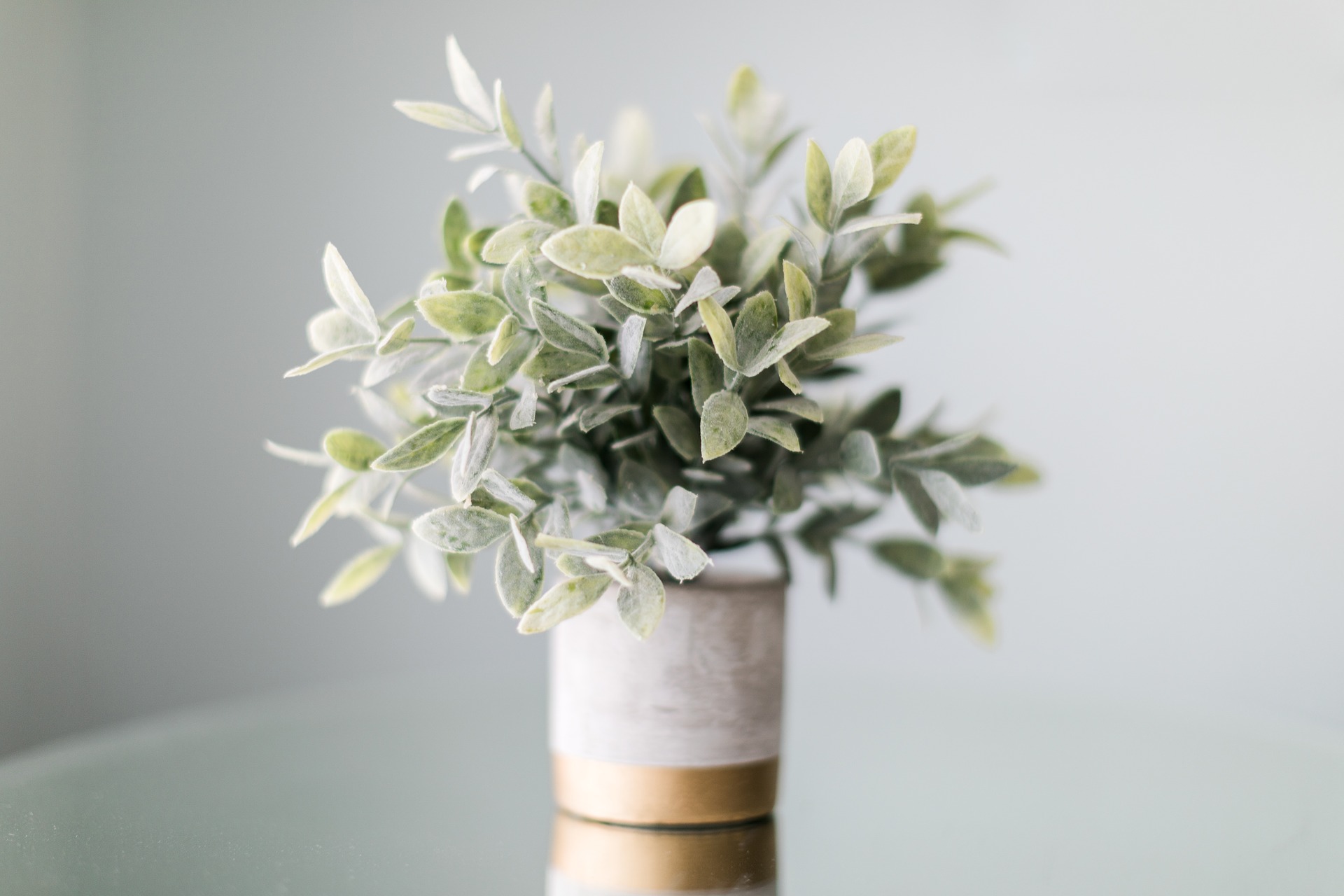 Making these simple changes and adopting more natural and resource efficient ways to create sustainable and wholesome living, is favorable for both human health and environment.