3 basic color schemes for room
Decorating or renovating a room is an exiting job , but one of the fundamental aspects in establishing the mood of the room is to select the appropriate color scheme. Colors plays a vital role in forming a desired look of the room. Every time you enter your favorite space,these colors tend to transfer the color associated energy, leaving you more peaceful,energetic and productive.Here we give you a little insight about the different color tones and their effect in a room.
Cool colors
Colors included in this category are shades of blue like aqua, aqua marine,baby blue, turquoise, lilac,lavender,hues of violets as well as some shades of green like sea green,teal green,lime green .These hues are perfect for small spaces as they tends to make room appear large ,bright and open.These color schemes are wonderful for homes and office located in hot and humid region or in tropical areas,as they creates serenity and tranquility, leaving a soothing impression on mind and vision.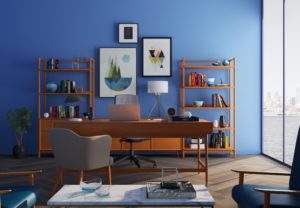 Warm colors
Bright and bold,energetic and inviting, this color palate contains all the loud hues.From crimson red to magenta and from burnt orange to lemon yellow.These warm colors gives a sense of coziness and warmth to a space, making it more welcoming.Perfect for large rooms as well as for spaces located in cold region.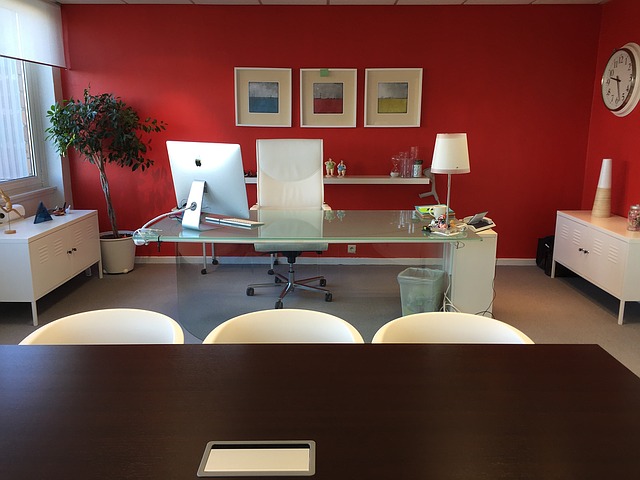 Neutral colors
One of the safest yet elegant color scheme for any room whether large or small.Ranging from whites to grays to the tints and shades of brown, these hues works perfectly well in both traditional and contemporary settings.One can even creates an interesting color scheme for a room by combining any other hue light or dark with neutral colors.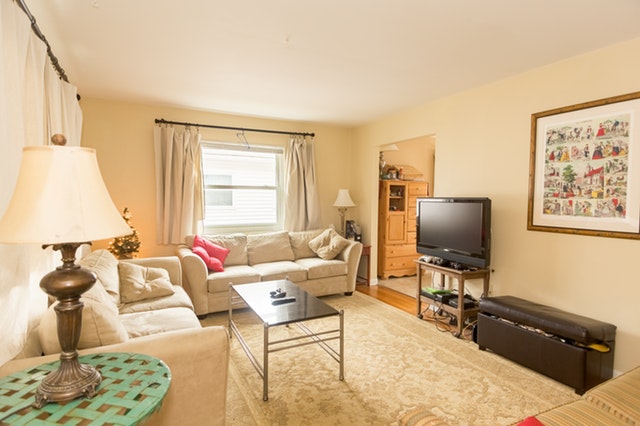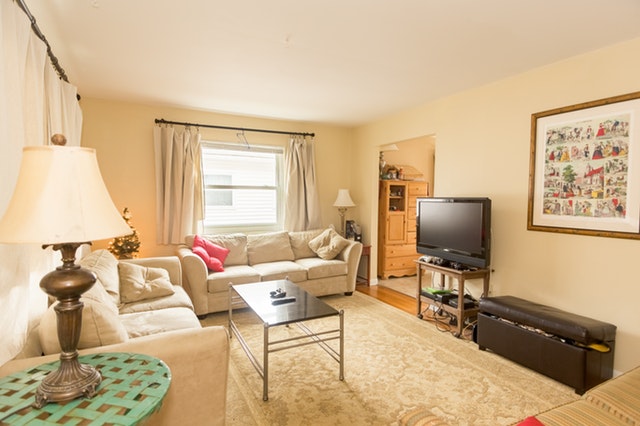 Selecting the right color scheme is an important aspect of designing a room. Creating a perfect balance of colors can surely transform any ordinary space into an amazing one.